PROJECT CAPELLA : Cambridge 2017-18
Project Capella brings together into one building four key biomedical institutes allowing access to shared facilities and collaborative thinking. Our studio engaged with end users of the building and the design team involved in its construction and landscaping to create a permanent work.
Not long now till we install our outdoor work at the University of Cambridge for Project Capella. It's been two years in the making and will be installed this month!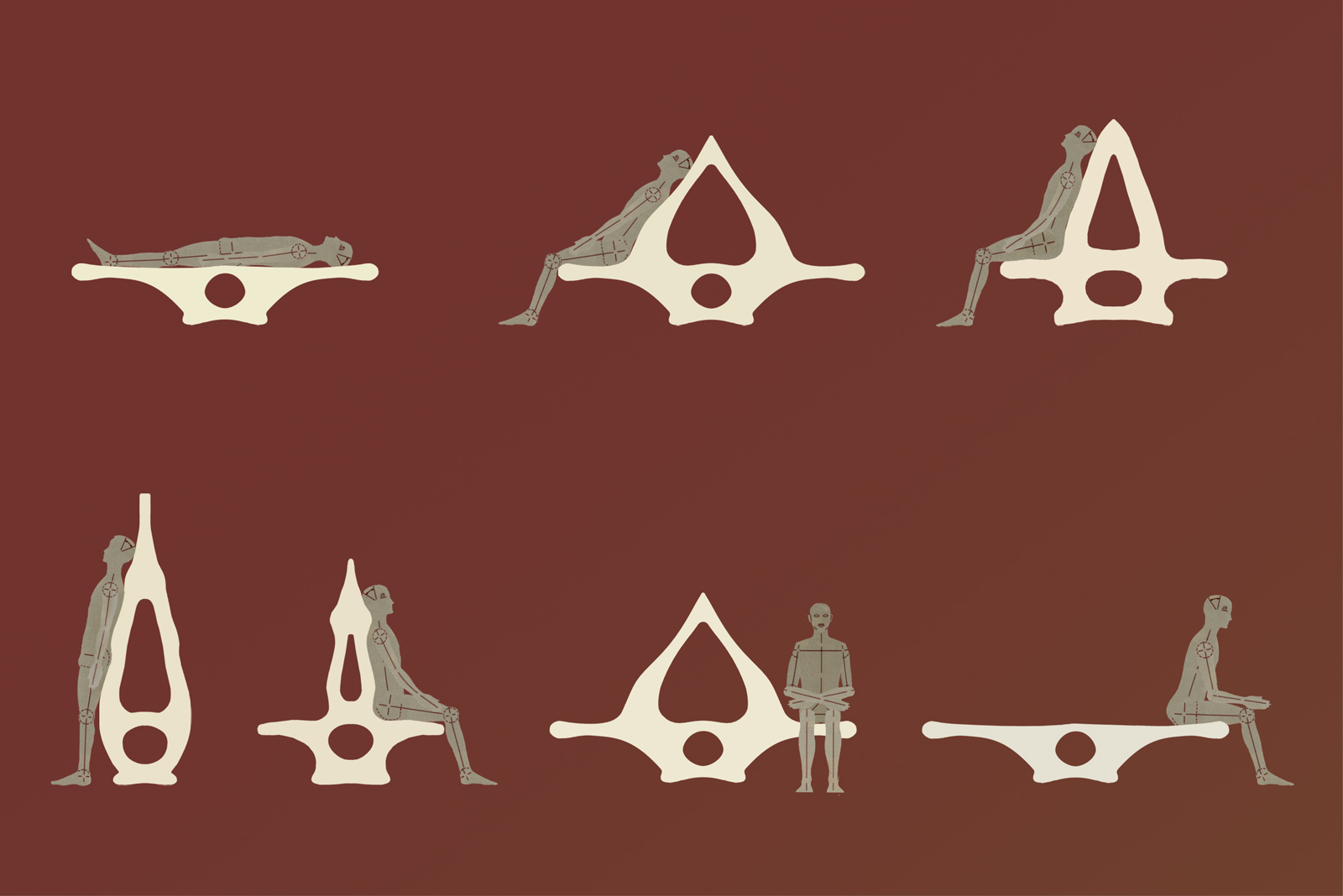 Concept drawings for our new work CORPUS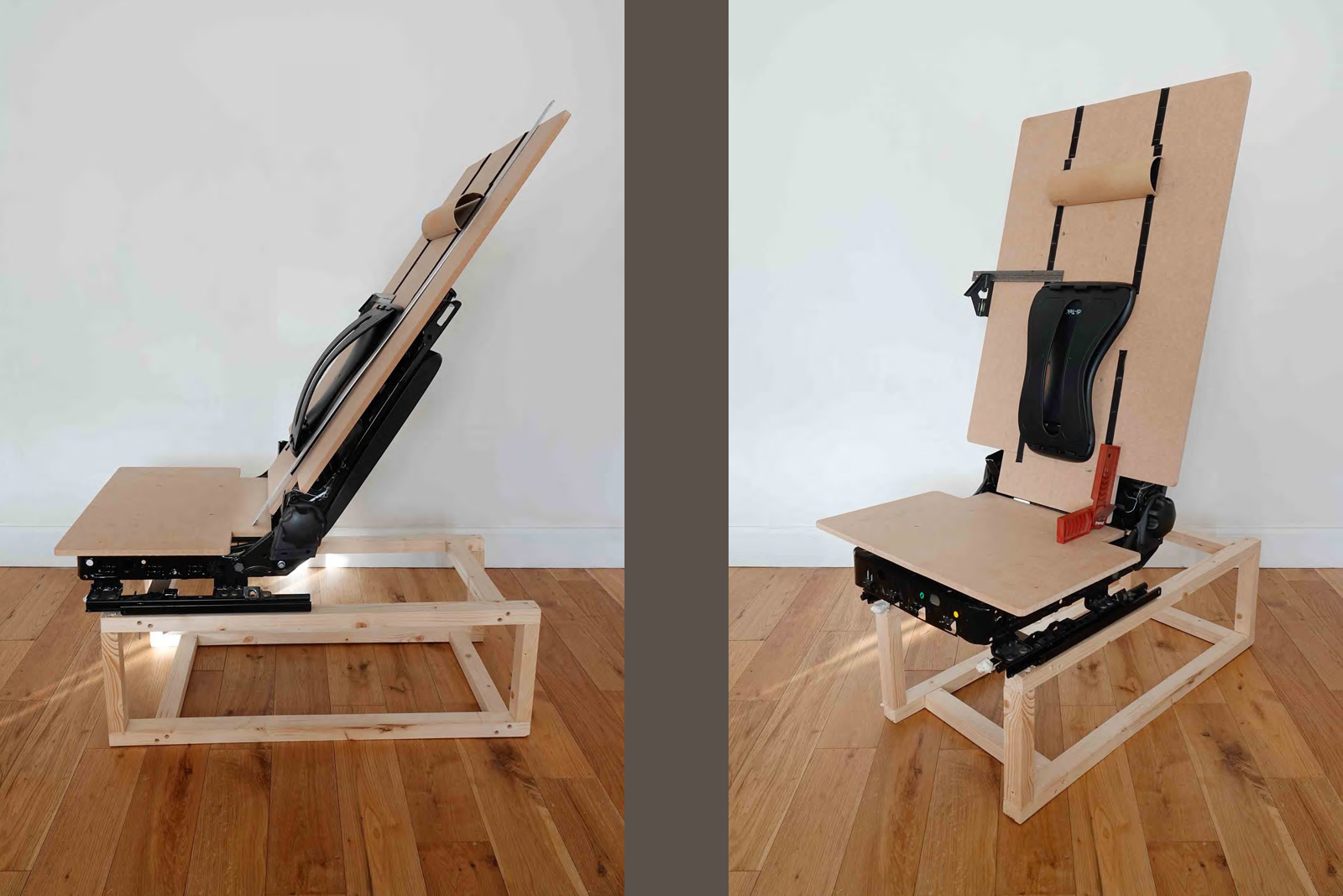 Device to allow us to measure the rising and falling angles of the individual pieces.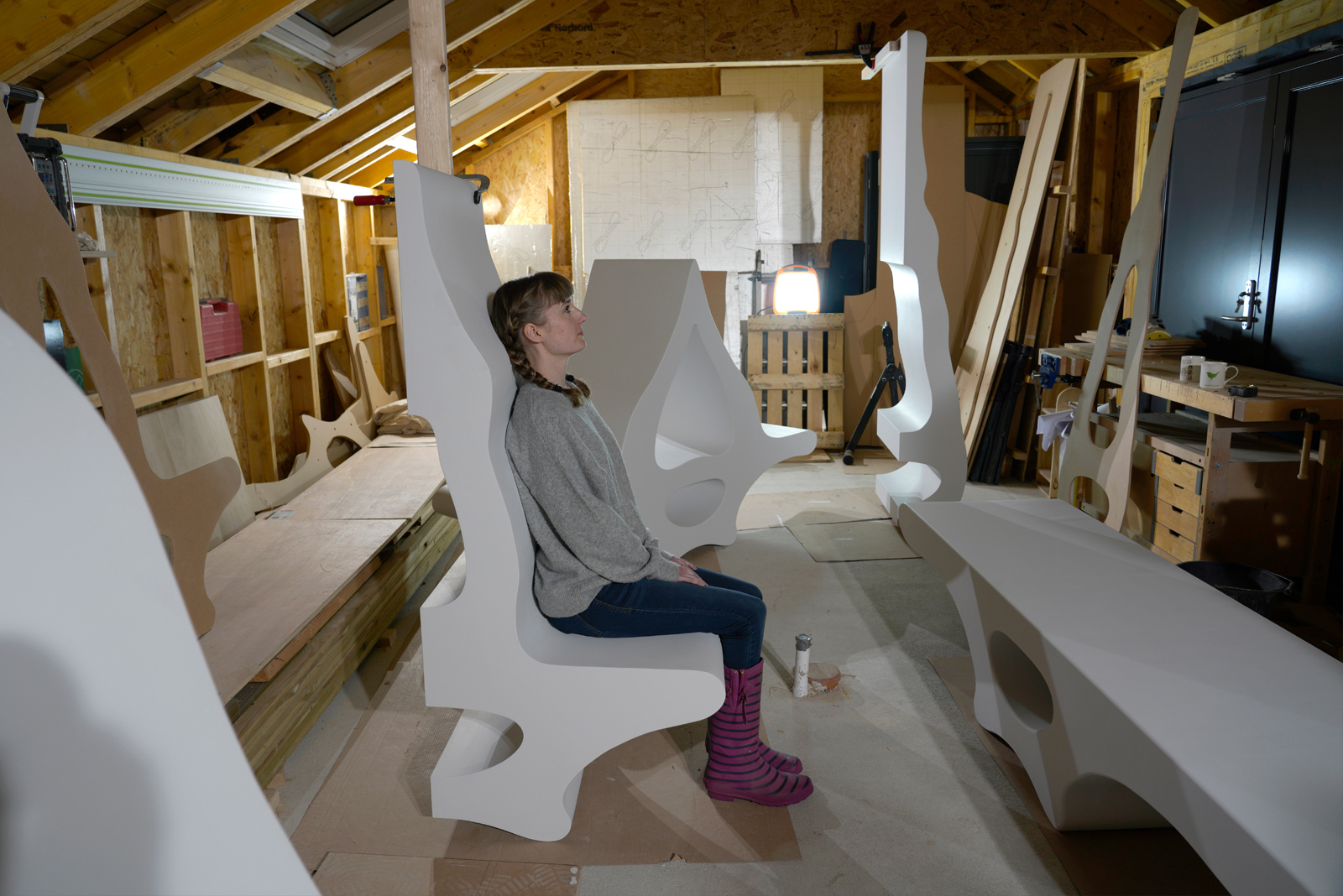 Timber models created to test the shapes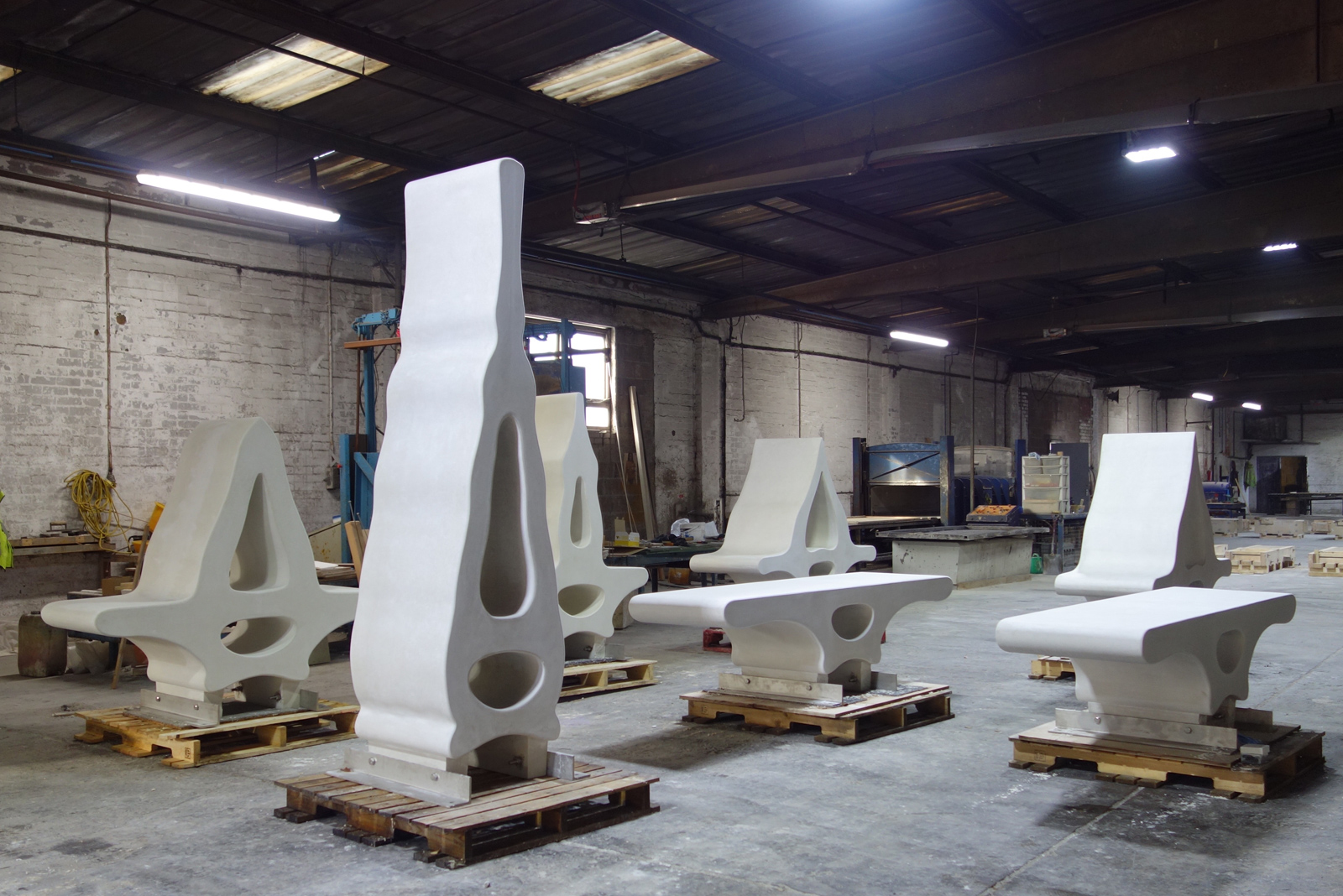 Completed casts awaiting transportation!