Standard
Below are a selection of smaller works and publications for sale. Other works and options are available by enquiry via our contact page.
Unless otherwise stated, our photographic images are printed onto Kodak Pro Endura Premium paper with archival inks and sent out to you as a framed and mounted image. The print is bonded onto 3 mm thick Aluminium Dibond and enhanced with a protective UV laminate which protects the print from UV rays and dust and comes in a matte finish which avoids reflections. This unglazed surface can be dusted with a soft, microfiber cloth. The work is framed in a white or black wood frame (20mm front profile, 30mm deep) and is supplied with wall fixings on the back.
Showing all 4 results
Home
96 page full colour containing essays by Keith Hartley, David Ward and Judith Findlay. Published by the Fruitmarket Gallery Edinburgh to accompany the exhibition Home in 2001, this book documents Dalziel + Scullion's collaborative work from 1993 to 2001 including major works, prints and multiples.
SOLD OUT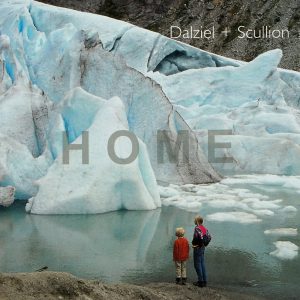 Sorry, this product is out of stock.
Homing
100 pages of practical techniques and suggested performative acts that re-tune our attention and appreciation to the more-that-human world we are privileged to be a part of: an outlook recognised and embodied by John Muir.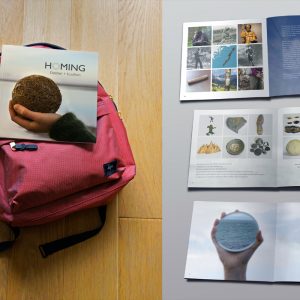 More than us
Publication with DVD documenting Dalziel + Scullion's collaboration with Scottish Natural Heritage, with contributions by Michael Russell MSP, Mark Lynas, Jay Griffiths, John Lister-Kaye and David Abram.