THE JOURNEY : Glasgow Motel One 2018
It has been great to work with the design team at Motel One, on a series of photographic images capturing the potential for reflection and renewal, intrinsic in the activity of taking a journey. The design teams' attention to detail has been extraordinary, next time you are in Glasgow, it's a cool place to stay!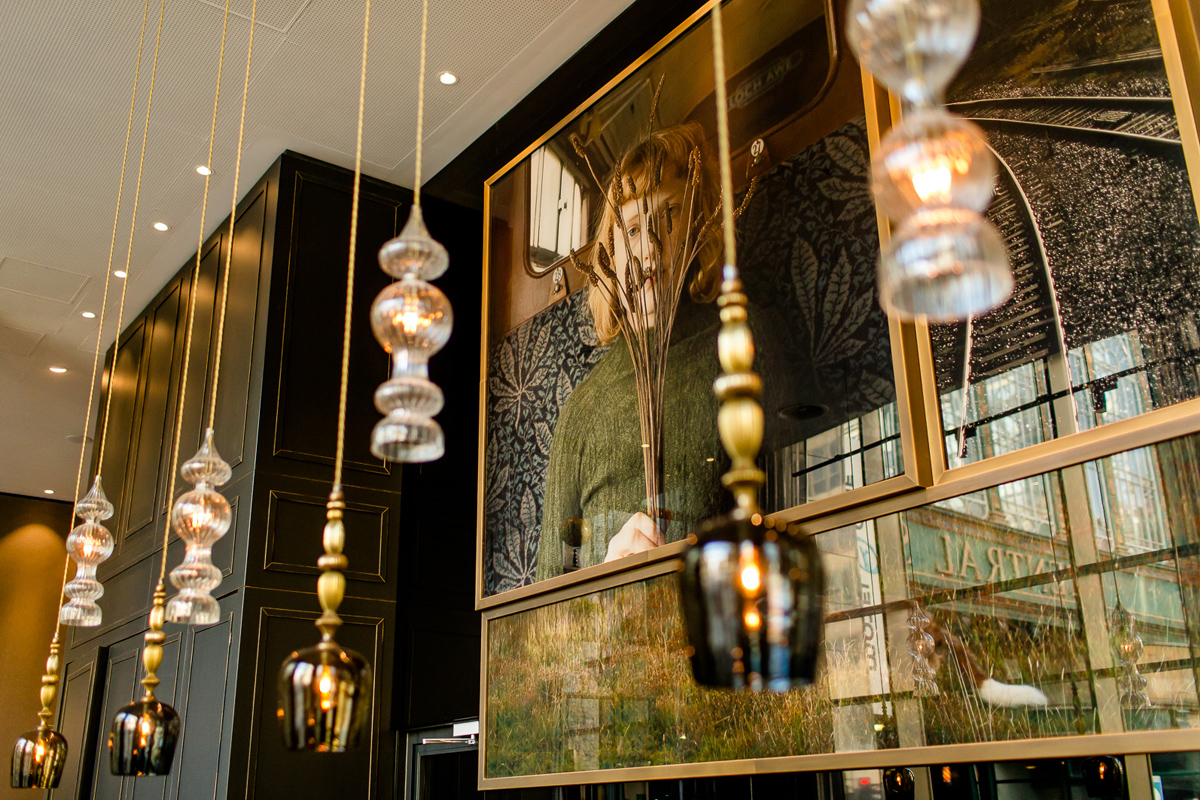 Our work can be seen in both the public spaces throughout the hotel and in the private guest rooms.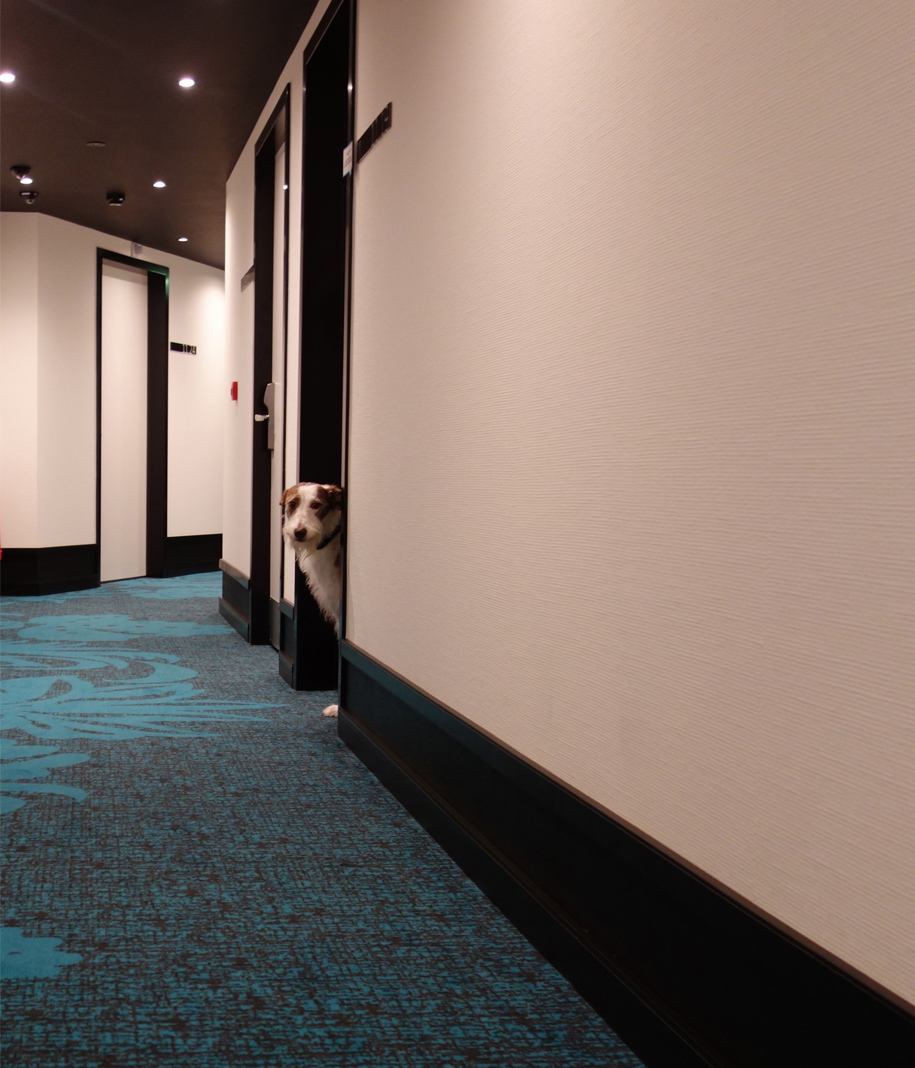 Our dog (who features in many of the images) came along to the opening night.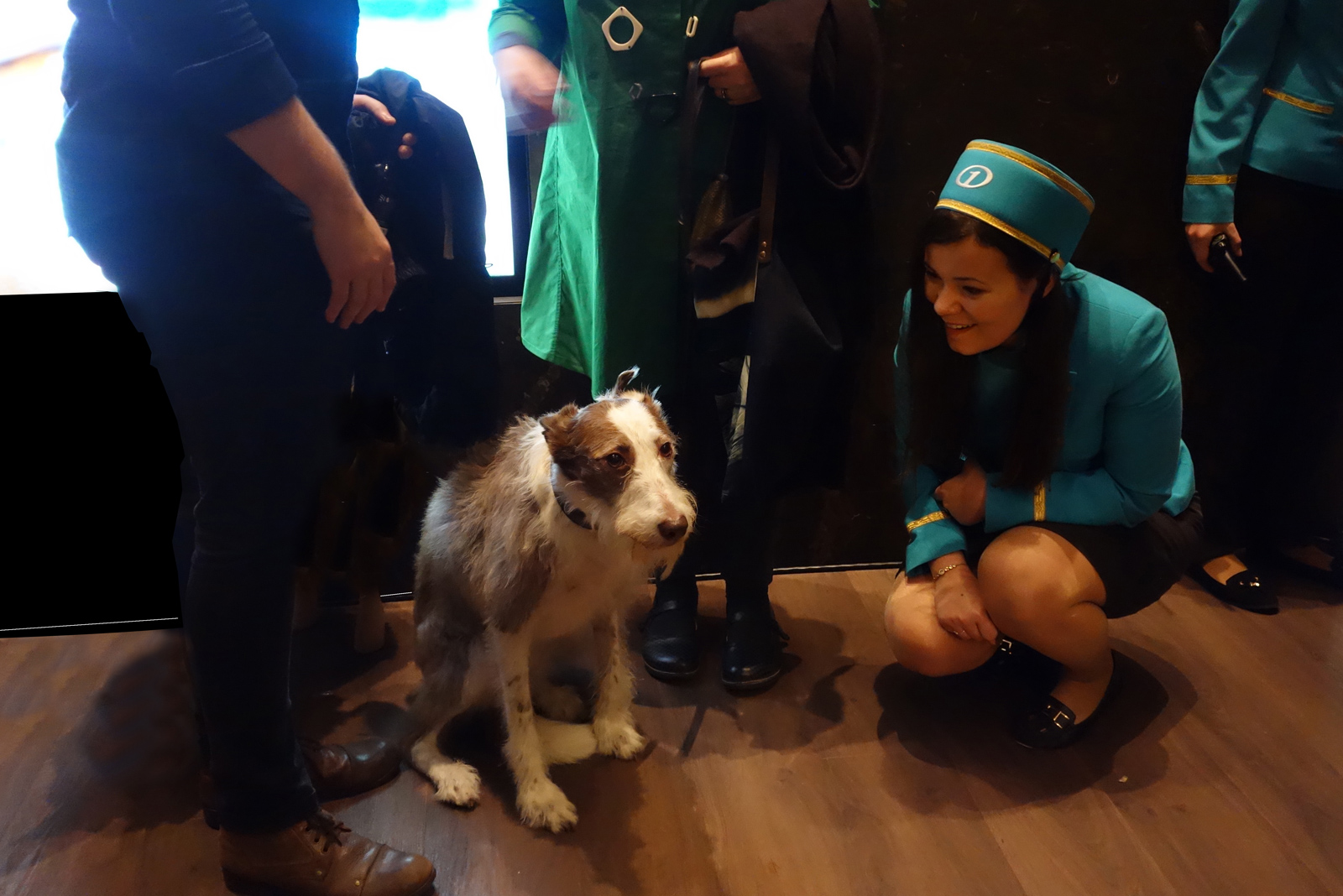 She said it was very nice n'all and she could appreciate the attention to detail, but it's not really her thing, 'I'm more of an outdoor-kind-of-a-girl'.  Honestly, what's she like!